HUNTERS HELPING HUNTERS
My Hunt Connection is a first of its kind online member community exclusively for hunters, whether you're a seasoned veteran or new to the sport, a big game hunter, a small game hunter or both. We welcome trophy hunters and those of you who just want to fill your freezer with the best meats on earth. If you're a DIY hunter or you prefer to hunt with guides and outfitters and you love to hunt, this is the place for you!

I know a lot of you love the idea of hunting different species of game and hunting different places and in different states. It adds to the adventure and the satisfaction of hunting. A lot of you are already applying for tags in different areas and in other states or are hoping to do so someday. We can help you find other hunters who have hunted in the states and units where you have drawn a tag or where you someday hope to draw a tag so that you can get firsthand information about those units.

MEMBER BENEFITS

Personal profile page to share your hunting stories, pictures, videos and other content with your "huntin' buddies" and fellow members.

A marketplace where you can buy and sell hunting and outdoor gear with fellow members.

Access to current news and events so you can keep up with the latest happenings in the hunting world.

Private forum boards where you can get answers from other hunters to questions you might have about hunting in other states and units or to get help with any other questions you might have.

A Hunter's Kitchen forum where you can share your favorite wild game recipes and find new ones to make your wild game dining experience better than ever. Plus, a Braggin' Board to share pictures of your trophies and hunts.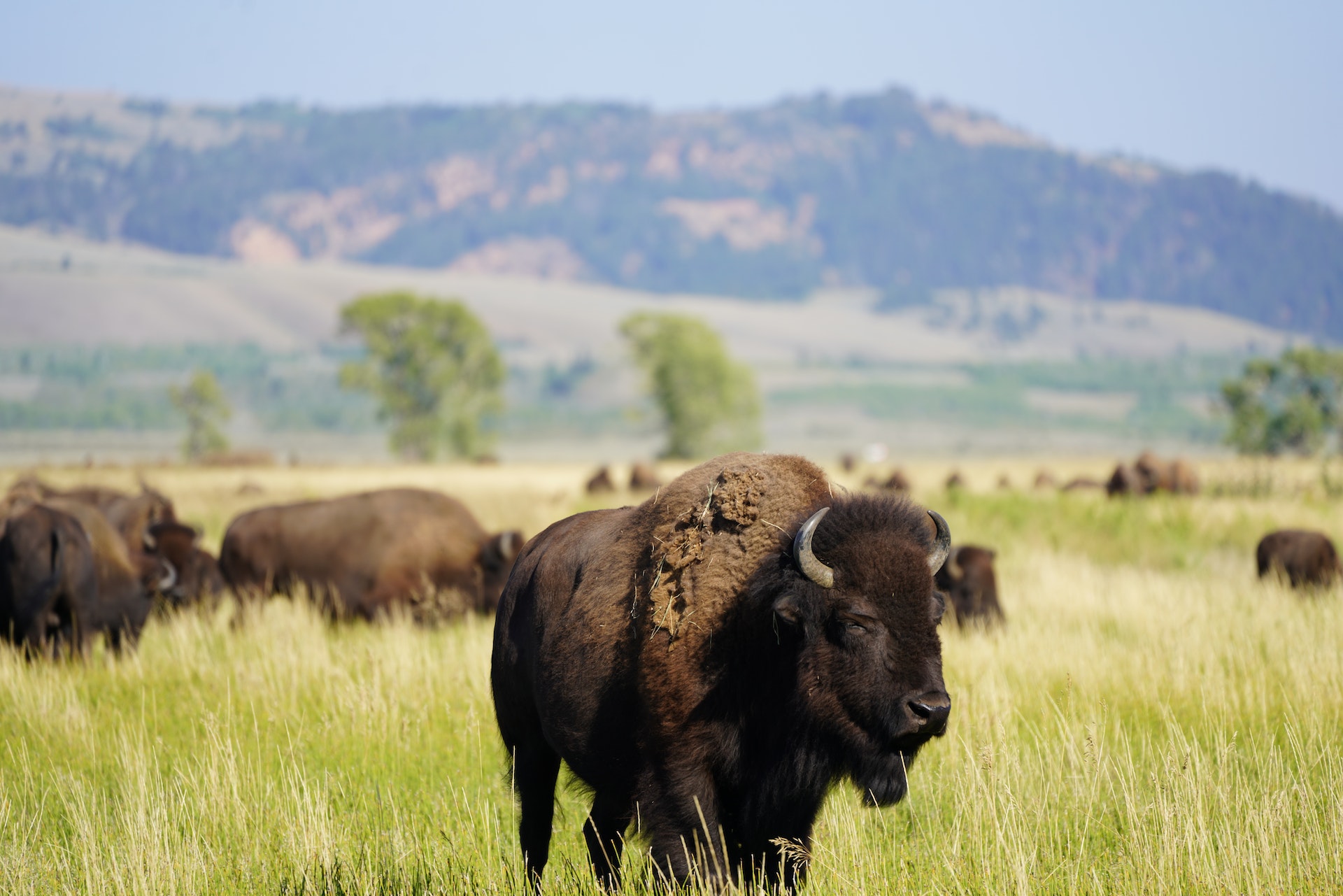 HUNT SWEEPSTAKES
Elite members are automatically entered into our free hunt sweepstakes!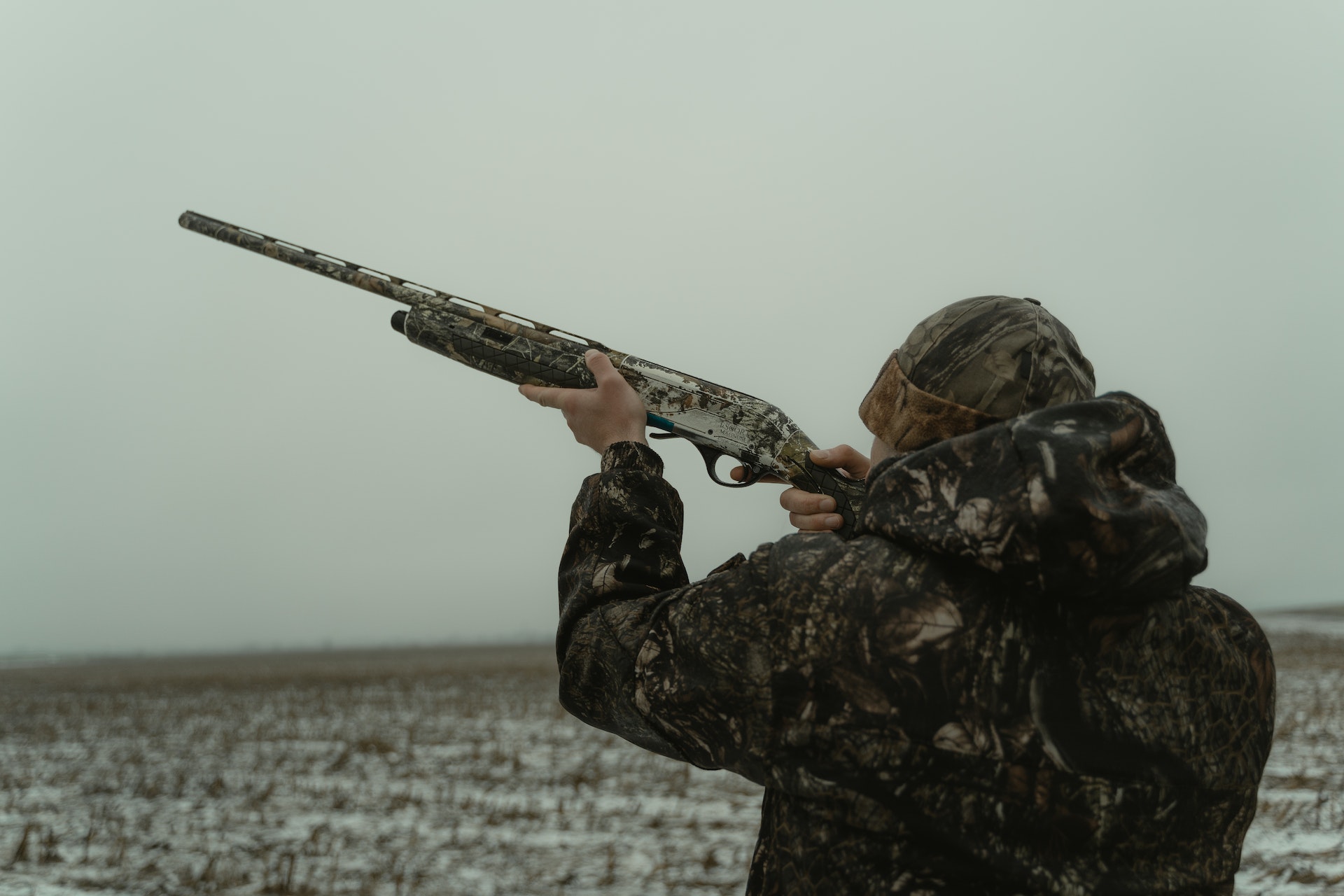 GEAR GIVEAWAYS
Standard and Elite members are automatically entered into our free gear giveaway!